Find your Advisor
Either search using the above search bar or choose a category of interest below to find the Qualified Adviser best suited to your needs.
Get to know your Adviser 
Each Adviser has their own profile which includes their qualifications, areas they can provide advice in, and much more. 
Adviser Standards and Skills
We will only place those advisers on our site who meet our stringent criteria. We will help you choose an adviser that has the skills and can be trusted to provide sound advice.

RECENT BUSINESS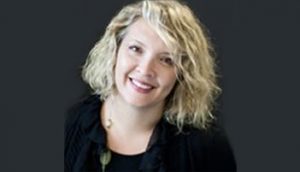 MY FEES Free Initial Consultation Free General Advice Personal Advice starting from $$320.00 Ongoing Advice starting from $$550.00 I charge...
READ MORE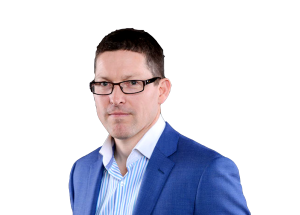 BRIEF DESCRIPTION: Providing tax, mortgage brokering and financial planning services.
READ MORE